At-Risk Children and Youth
Chess World runs intervention programs in a variety of facilities and settings in the Greater Toronto Area, offering newfound direction to individuals and communities. The Jerome D. Diamond Adolescent Centre is a school for youth between the ages of 11 and 17 from grades 6-11 who are experiencing psychological, behavioural and/or academic challenges. Our programs at the centre were featured on CBC Radio 1, as an example for the difference chess can make in the lives of children and teens:
"After one session it was evident that the Thinking Different chess program is about much more than teaching students how to play chess, but also a metaphor for using the strategies taught to conduct a successful and productive life. Teaching methods incorporated hands on, visual and auditory learning styles that highlighted the strengths of each student, encouraging success for all participants. It is my pleasure to recommend this program to any youth based program interested in expanding their curriculum."

~ Bronwyn Gilchrist

Child and Youth Councellor, JDD Adolescent Centre, Toronto
Chess in Canadian Prisons
Chess World created and runs rehabilitation programs for inmates in Canadian prisons, a venture approved and endorsed by The Ministry of Community Safety and Correctional Services. We run the only chess programs in Canada (and perhaps in the world) wherein graduating inmates receive a certificate they can then show to a judge, attesting to the life skills they have acquired and the progress they have made through the life-changing power of chess. We take inmates on a journey of change that extends far beyond the game of chess itself, with the true lessons coming from learning how to succeed at life. They learn to acknowledge and own the choices they have made, and replace aggression and desperation with purpose and meaning on the path towards becoming contributing members of society.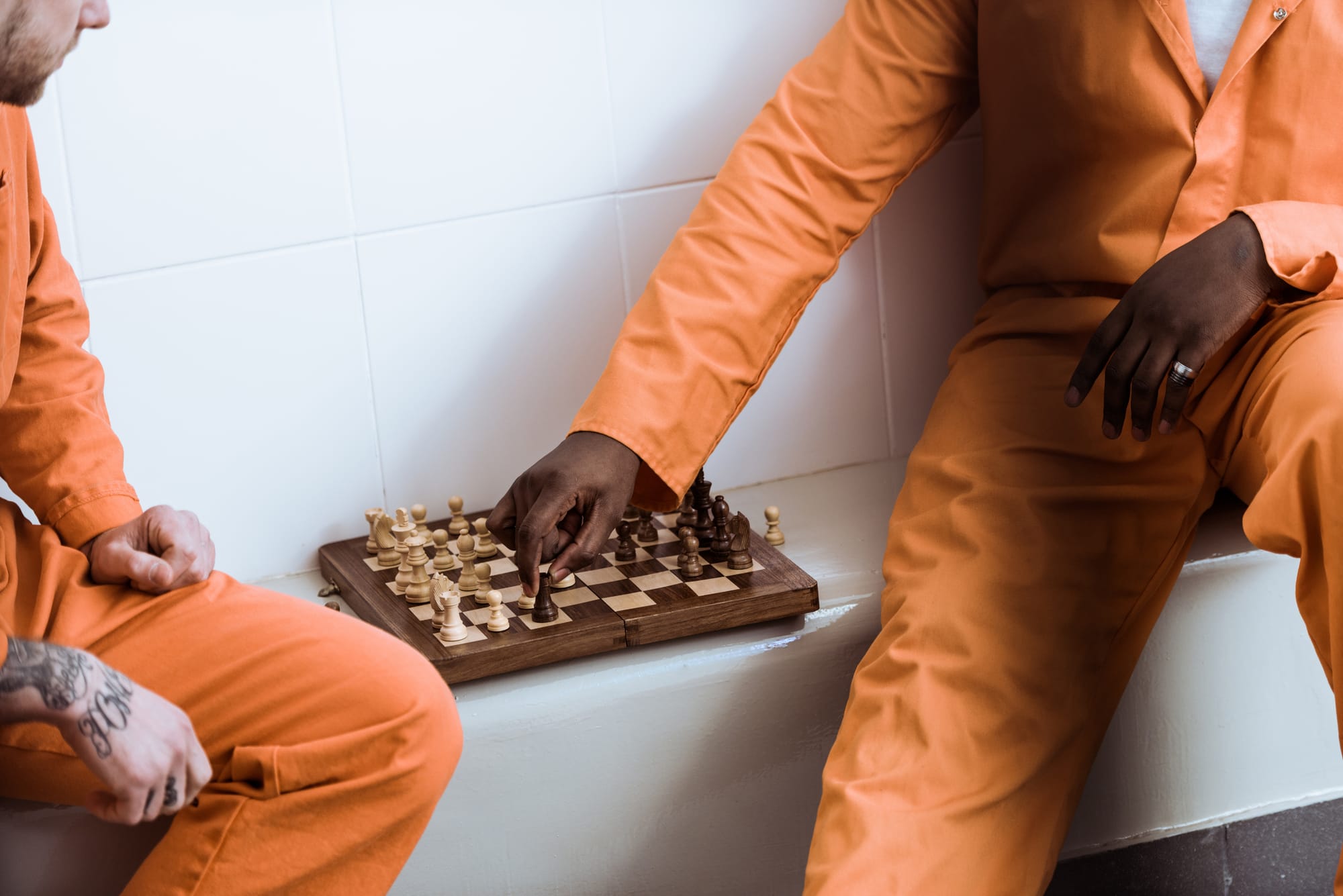 "I believe what Tal is doing for us is hard to describe in few words. The reason being, I have had my days brightened and filled with hope by participating in this program. The skills he teaches on and off the board add to the clay that is shaping me into a productive member of society who will put his strengths into a meaningful career path."

~ N.E.

Inmate in The Toronto South Detention Center, Toronto
Supporting Schools During COVID
Chess World offers unique programs to support schools during COVID. These programs include dedicated subsidies to support enrichment activities for children in the school, along with the option of running free, school-wide online tournaments and events, open to the entire school. Contact us today to learn more and inquire about bringing chess to your school or institution. Click below to register your child for our 2021 after-school chess clubs: