We run Thinking Different™ as a lunchtime/after school chess club in Toronto and York Region public, catholic and private elementary schools. In each school we divide kids into groups based on their age and level of play, from complete beginners with no background in the game all the way to advanced, tournament players. Our inspiring group leaders are experienced educators who take the kids on a unique and different journey. Using stories, metaphors, puzzles, individual and group challenges, creative exercises and interactive live play, we help each child grow and evolve, allowing for their unique abilities to shine through while they become stronger and better at the game.
We focus on helping kids acquire and develop skills in three main areas:
Cognitive Abilities
Children learn to become critical thinkers, implementing structured thought processes for strategic planning, problem solving and decisions making. They strengthen and improve their memory, focus and concentration, and learn the difference between strategy (the 'why') and tactics (the 'how') in chess and in life. We put a large emphasis on the development of creative thinking, helping kids understand how their resourcefulness is much more important than their resources. They learn to use imagination, creativity and originality as powerful tools for success in chess and in life.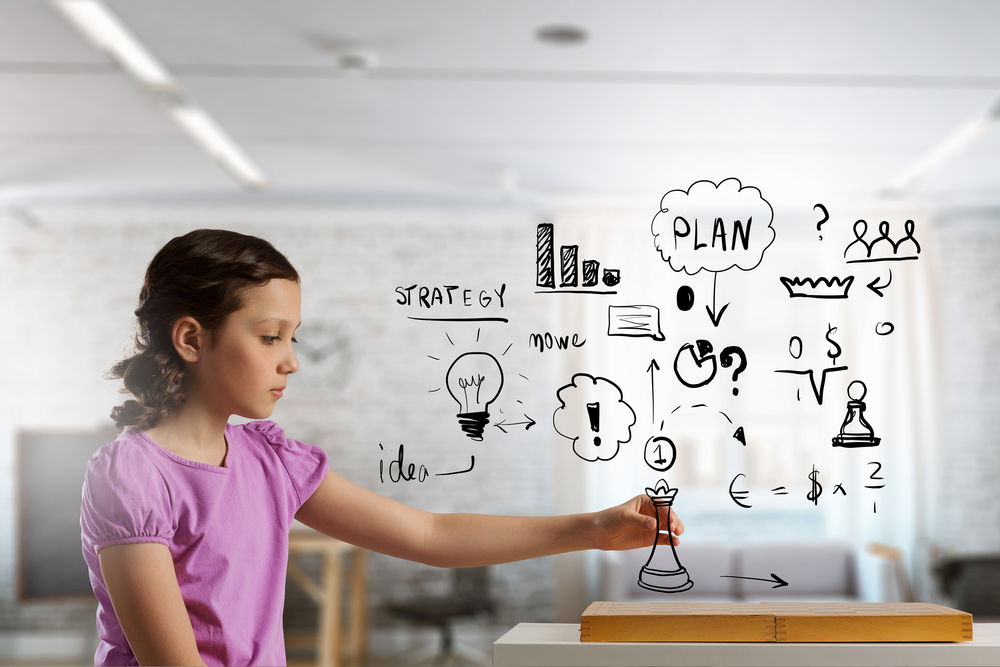 Social Skills
Children find out how reaching their own goals becomes much easier when they help others reach theirs, and shift their focus from the goal itself to the direction they are headed in, the values that guide them, and the person they wish to become on the way to turning their dreams into reality. They learn the value of teamwork, cooperation and collaboration, and work consistently on implementing respect, kindness, empathy, honesty and integrity in each of their interactions with others. They gain the skills necessary for working together as a part of the larger community, but without sacrificing their own, unique voice.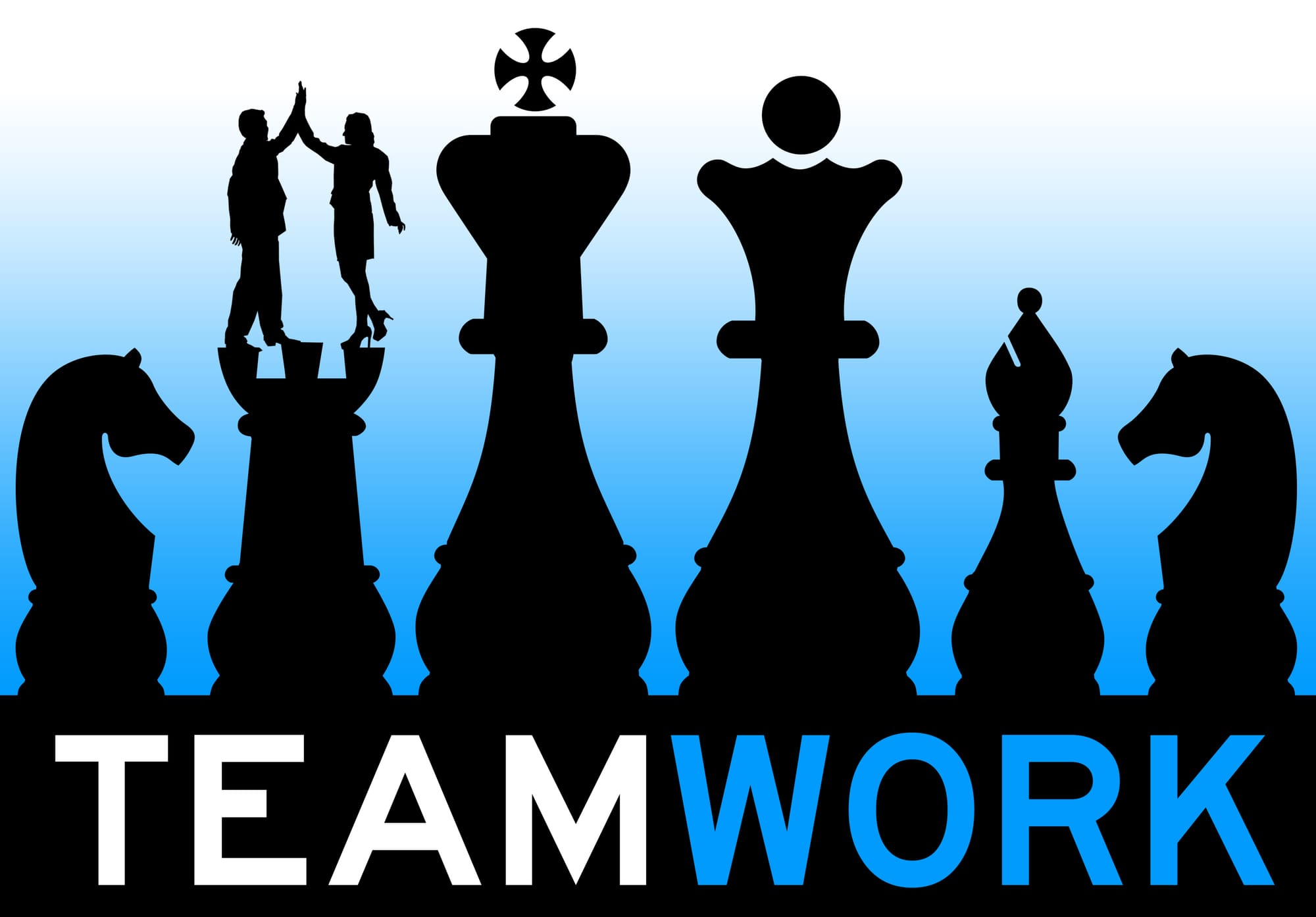 Character Building
Children learn to own and accept the consequences of the actions they take and the choices they make. They realize how courage is not the absence of fear, but rather the ability to listen to it, step into it, and learn from it. They learn the hidden power of making mistakes, and how within every challenge there is a seed of an equal or greater opportunity. We put a large emphasis on developing an action-oriented mindset, teaching the importance of perseverance along with the ability to be flexible and adapt to a changing reality. By taking consistent action that is aligned with their values children boost their confidence, raise their self-esteem, and become unstoppable.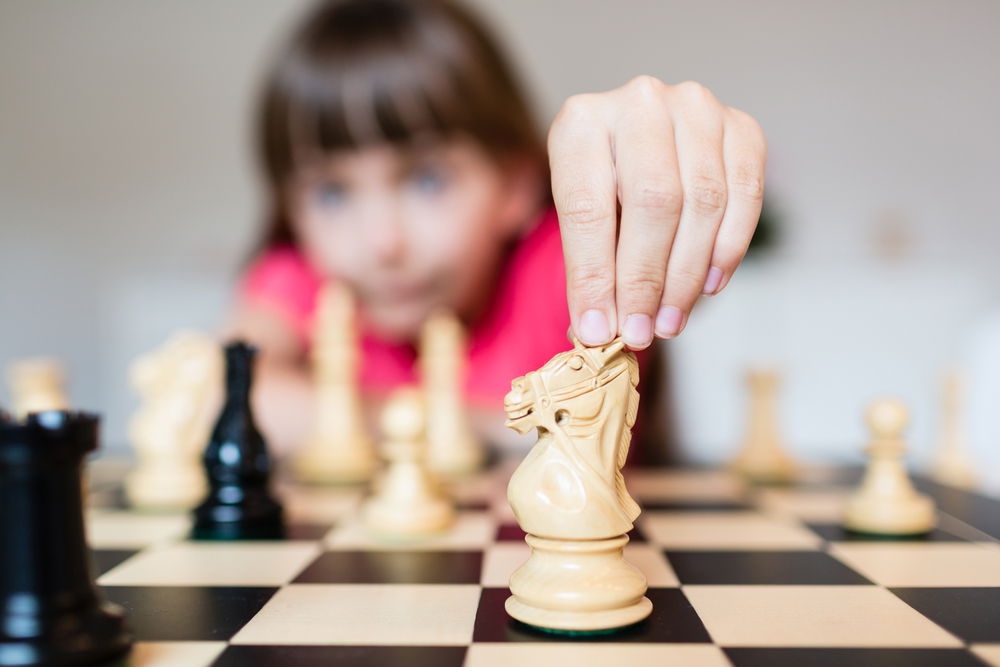 For the past 20 years we have been using chess as a tool for helping thousands of kids in hundreds of schools develop their character, improve their social skills and enhance their cognitive abilities. Our program was approved and endorsed by the main Ontario school boards as well as by the Ontario Government's Ministry of Community Safety and Correctional Services, and was selected by The Ministry of Education in Israel to be taught as an enrichment program in schools across the nation as a part of the daily curriculum. Our proven method extends the benefits of chess far beyond the game itself, helping kids acquire the skills that are necessary to succeed in life.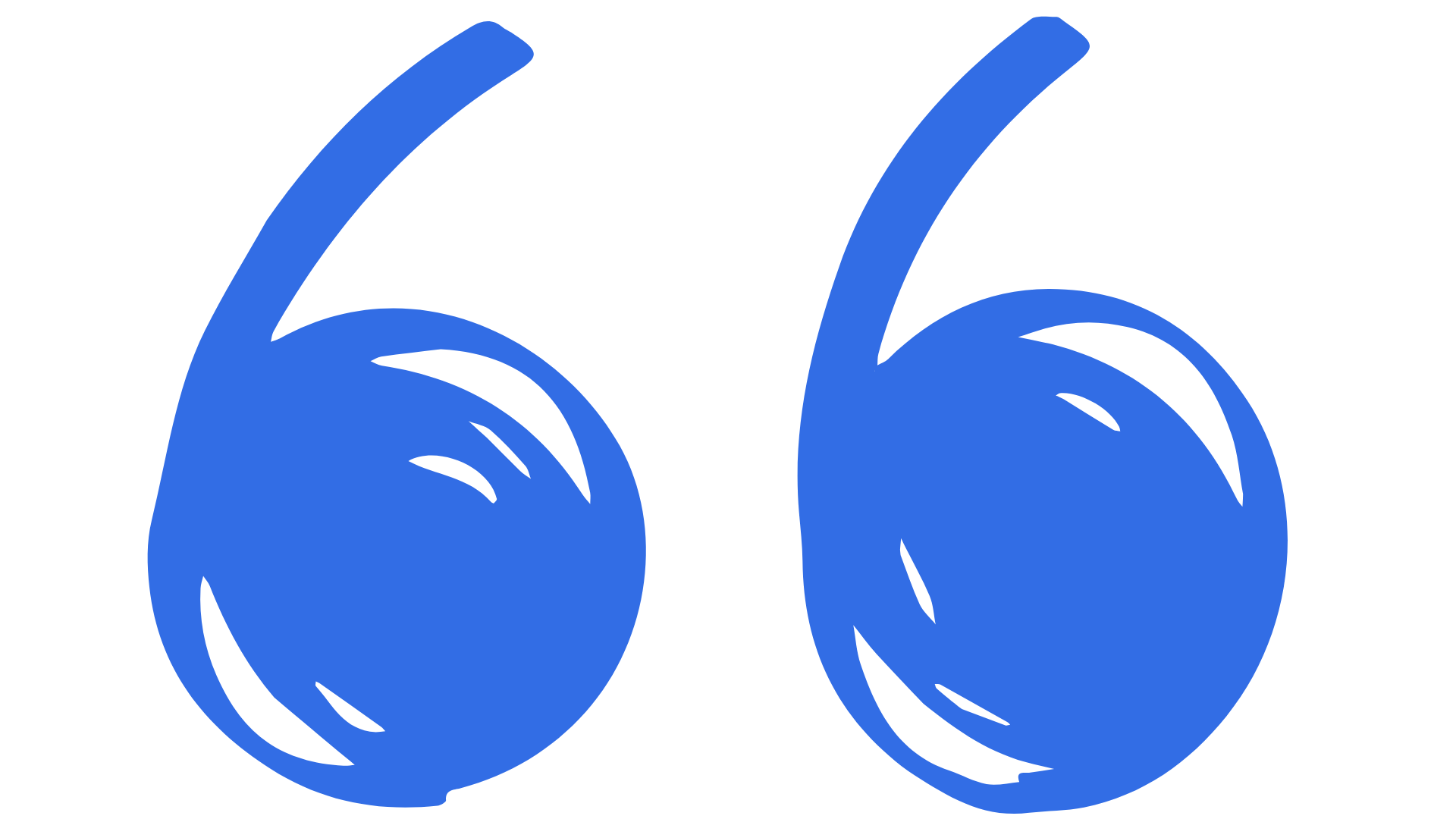 "...Professionals who work with the students relate chess to real life situations and to the Ontario curriculum whether it is math or literacy. Students learn to develop higher-level thinking skills including problem solving, reasoning, connecting and reflecting. Some comments from the teachers include well-organized, fantastic, challenging... The best testimonials, however, come from the students themselves: exciting, super, we learn to set goals, we get to use our imaginations, we all participate, we learn to be fair, fantastic, fun, funny, I learn every day, I've learned to plan before I move, I like the stories, awesome, cool and epic...".

~ Ken Kroeker

Acting Principal, Pauline Junior Public School, Toronto
Click here to watch school principals share their experience with our program.
Space in our 2022 fall session is limited. Click the link below and save your spot today.